New improved design of gutter joint 150 mm!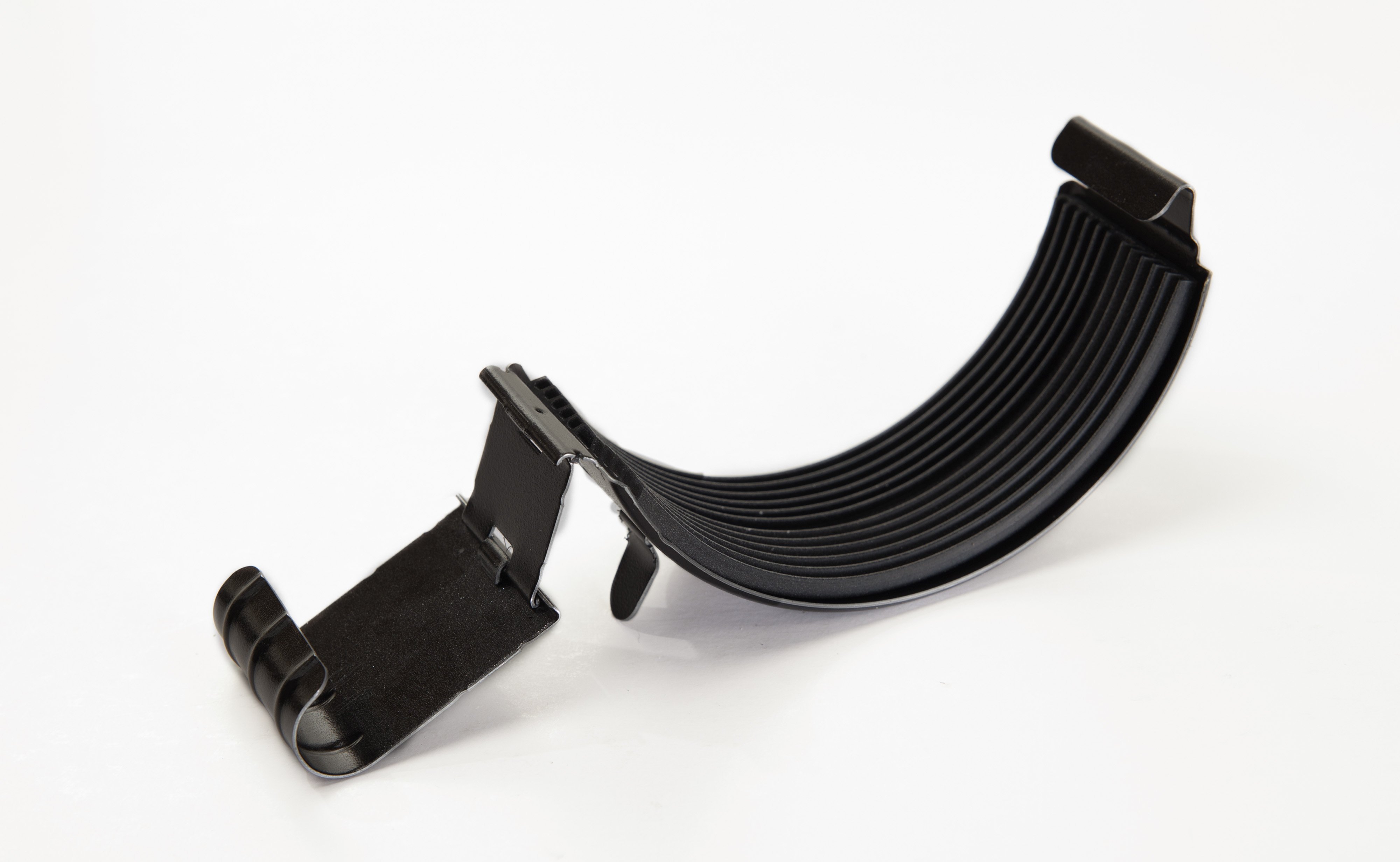 The present gutter joint for 150 mm gutters has been re-designed for improved functionality. The new design makes it possible to open and close the gutter joint several times without any loss of its properties. The assembly of the new gutter joint is similar to the old version, but keep in mind that the new design locks into place more quickly -  mind your fingers!
No change has been made to the width, and the rubber sealing is the same as before. Once the gutter joint is assembled onto the gutters it looks the same as the old version. Therefore it is from an aesthetic point of view no problem to mix the old and new design of gutter joints on the same length of gutter.
The article numbers and labeling will remain the same as before.
The new design will be introduced in steps, starting with gutter joints in Brown 434. This design change will also be introduced on gutter joints for 100 mm gutters within short, and after that a design change of the 125 mm gutter joints will be considered.